Boat Sight Seeing Trips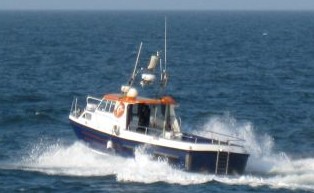 Mistress can take you on a sight seeing cruise up the River Tyne allowing you to seeing the redeveloped waterfronts of both Newcastle and Gateshead as well as passing under all the famous bridges.
We can also provide gentle cruises along the coast allowing you to see the beauty of our coastline from a unique perspective.
Within safety limits, we can take you anywhere you want to go.
Corporate Days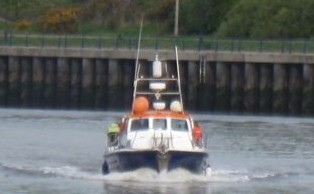 If you have a business and would like to organise an event or day on the boat other than fishing please give me a call.
Try sight seeing. Perhaps, evenings cruise up the River Tyne or a gentle cruise up the coast.
Please call we can make arrangements to suit your requirements.