Boat Safety Work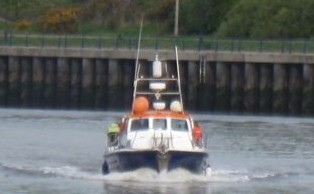 I am experienced in, and available for commercial charter and commercial sector work.
I have undertaken river and marine safety work in the past and welcome businesses and commercial interaction.
Mistress is a fast boat and is capable of sitting on station for the duration of the job ensuring the maximum protection for your engineers working on or over the rivers and marine areas of the north east region.
Previous Boat Safety Work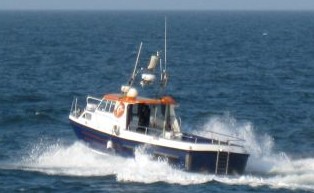 Past safety work has included:
Repair and inspection work on the Millennium Bridge between Newcastle and Gateshead.
Please ring for commercial sector rates.